SGH Service GmbH
Service Provider for Consulting and Outsourcing in the commercial processing of business documents
SGH Service GmbH is a leading provider of full-service outsourcing in accounting. Founded in 1990, we specialize in automated invoice processing, electronic invoice exchange, accounting services and technical central regulation. The service provider manages cross-branch clients from industry, trade and services as well as associations.
25 years of experience makes SGH one of the most trusted experts: A unique combination of accounting specific and technical system knowledge as well as extensive know-how in the adoption and implementation of document- and data based clerical processes ensure a sustainable streamlining of the financial process. The goal: Free up space for the essentials.
Amongst other things SGH offers its customers complete processing of their incoming and outgoing invoices. The company takes over on the vendor side processing both paper-based and electronic invoices.
The service provider supports the invoice receiver during the transition of the suppliers to electronic invoice exchange. The goal is to actively switch the suppliers from dispatching paper documents to electronic forms by aiding in a roll-out campaign.
Cooperative Groups gain necessary entrepreneurial freedom by outsourcing the technical processing of central regulation to SGH. The individual service modules of the service provider contribute to the cooperative groups being able to concentrate on their core business.
SGH offers quality management, organizational and process consulting focusing on the analysis and definition of your outsourcing potential. The SGH experts advise comprehensively on strategic decisions and develop customized concepts – across industries, analytical and international.
.
In addition SGH offers the following:
Intelligent solutions for the finance and accounting business
Business Process Outsourcing of accounting services
Adopiton of complete processing chains or subtasks
Including account management and payment processing in automated electronic work flow systems
Archiving options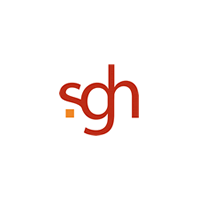 SGH Service GmbH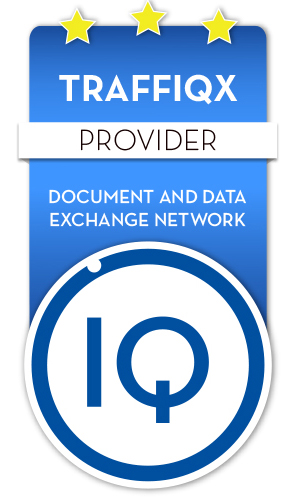 Daimlerring 51
31135 Hildesheim
Germany
Fon: +49 [0] 51 21 - 76 46 - 0
Fax: +49 [0] 51 21 - 76 46 - 611