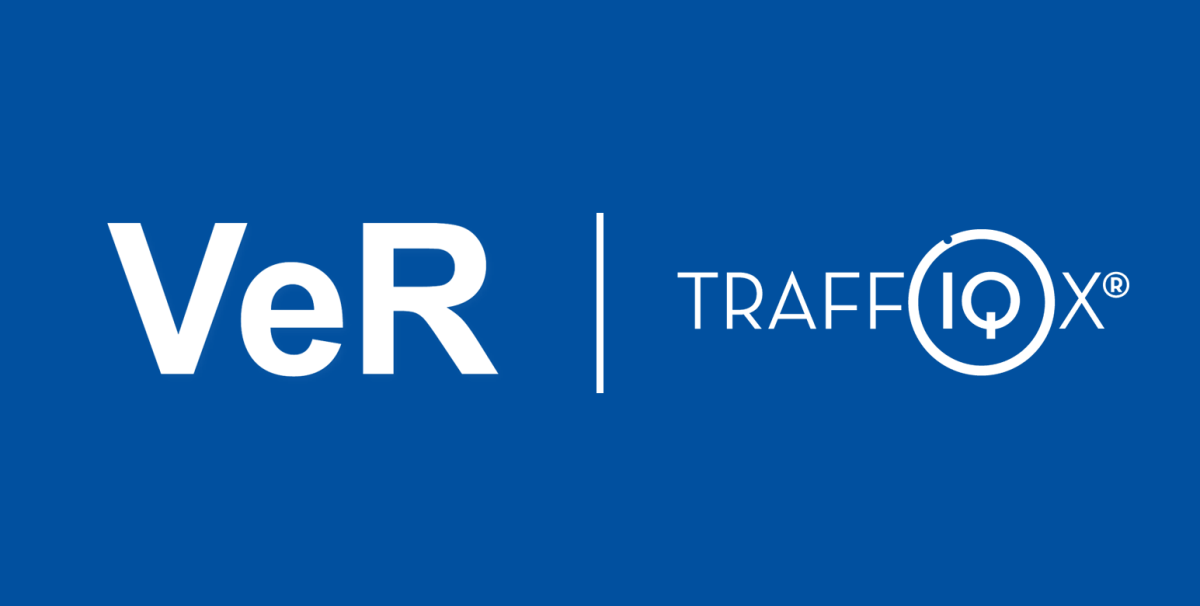 TRAFFIQX Partner on the VeR Board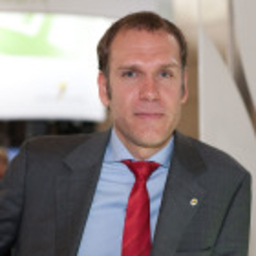 Ivo Moszynski is the new member of the VeR Board. He fills the gap left by Julia Perez (née Sommerhalter). The VeR has the objective of promoting electronic invoice exchange in its sphere as well as find a technological and organizational standard. The VeR is involved in the Forum Electronic Invoicing Germany (Ferd) which develops the ZUGFeRD invoice format. In addition, the VeR has enabled the roaming procedure by the same name both contextual and organizational for VeR members.
Ivo Moszynski works for our partner BDR in the area of Business Development for our partner Bundesdruckerei. Julia Perez headed the area Marketing with Basware and is now taking parental leave. We want to wish Ivo all the best for his responsible association work!