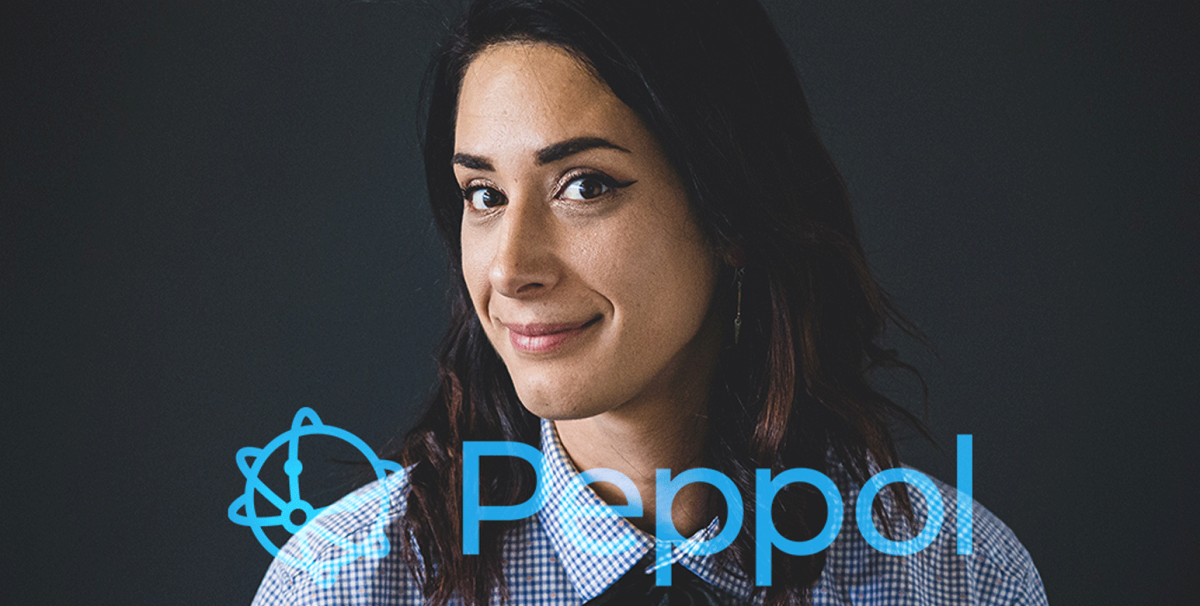 TRAFFIQX® goes PEPPOL
As of now, the TRAFFIQX® Network also offers a connection to the PEPPOL Network. Thus, documents may be sent safely to companies with a PEPPOL-interface and the receipt of documents via the PEPPOL Network is also possible.
The connection via the TRAFFIQX® Core with PEPPOL allows each TRAFFIQX® Provider to offer their members this new channel. The b4value.net GmbH, developer of the technology TRAFFIQX® is based upon, acts as a PEPPOL AccessPoint Provider as well as a PEPPOL SMP Provider and provides the services resulting thereof, according to the TRAFFIQX® business culture, to all its providers. PEPPOL is established mainly in the Scandinavian area and is gaining importance in the BeNeLux area as well as the international regulatory environment.